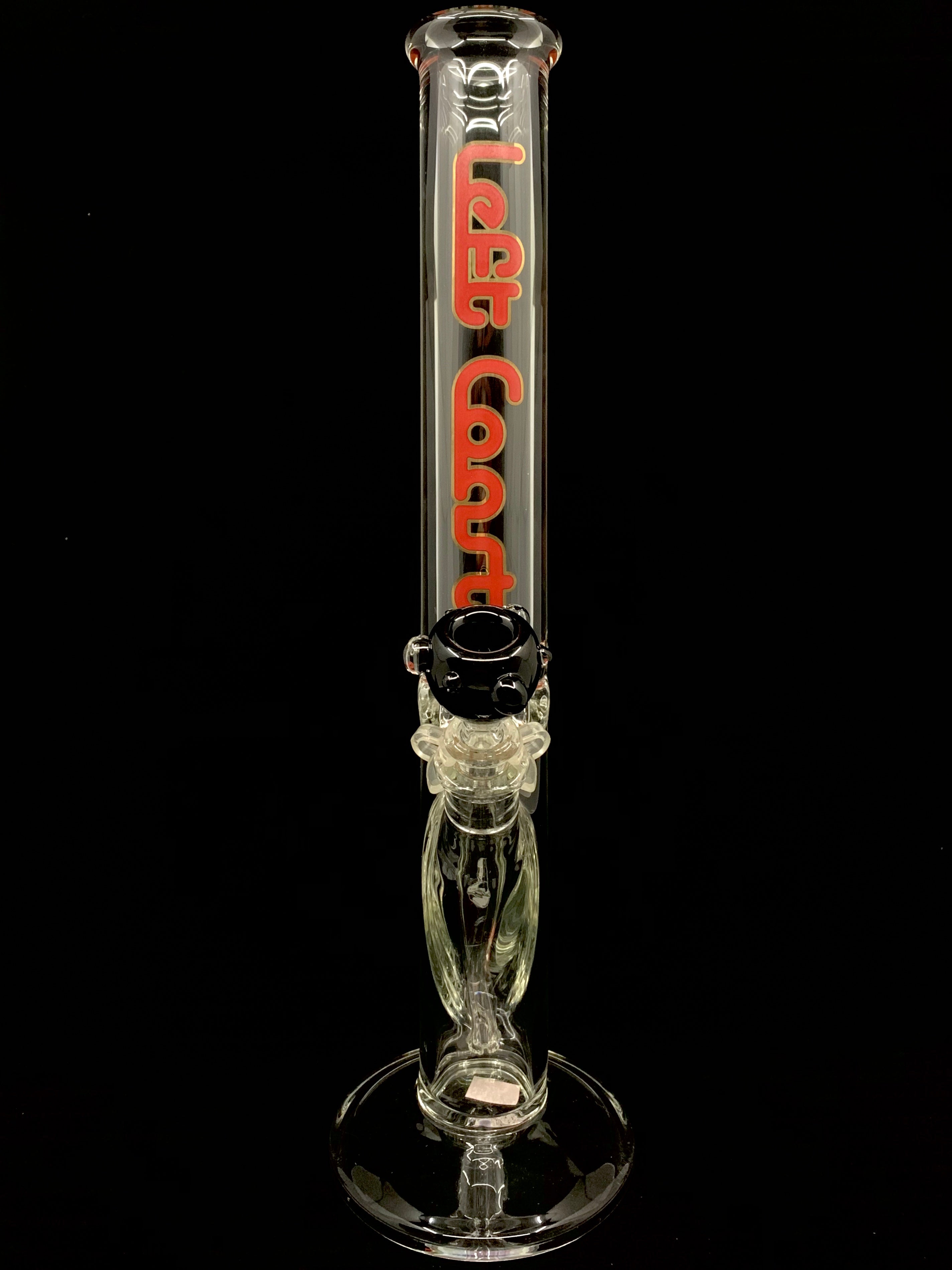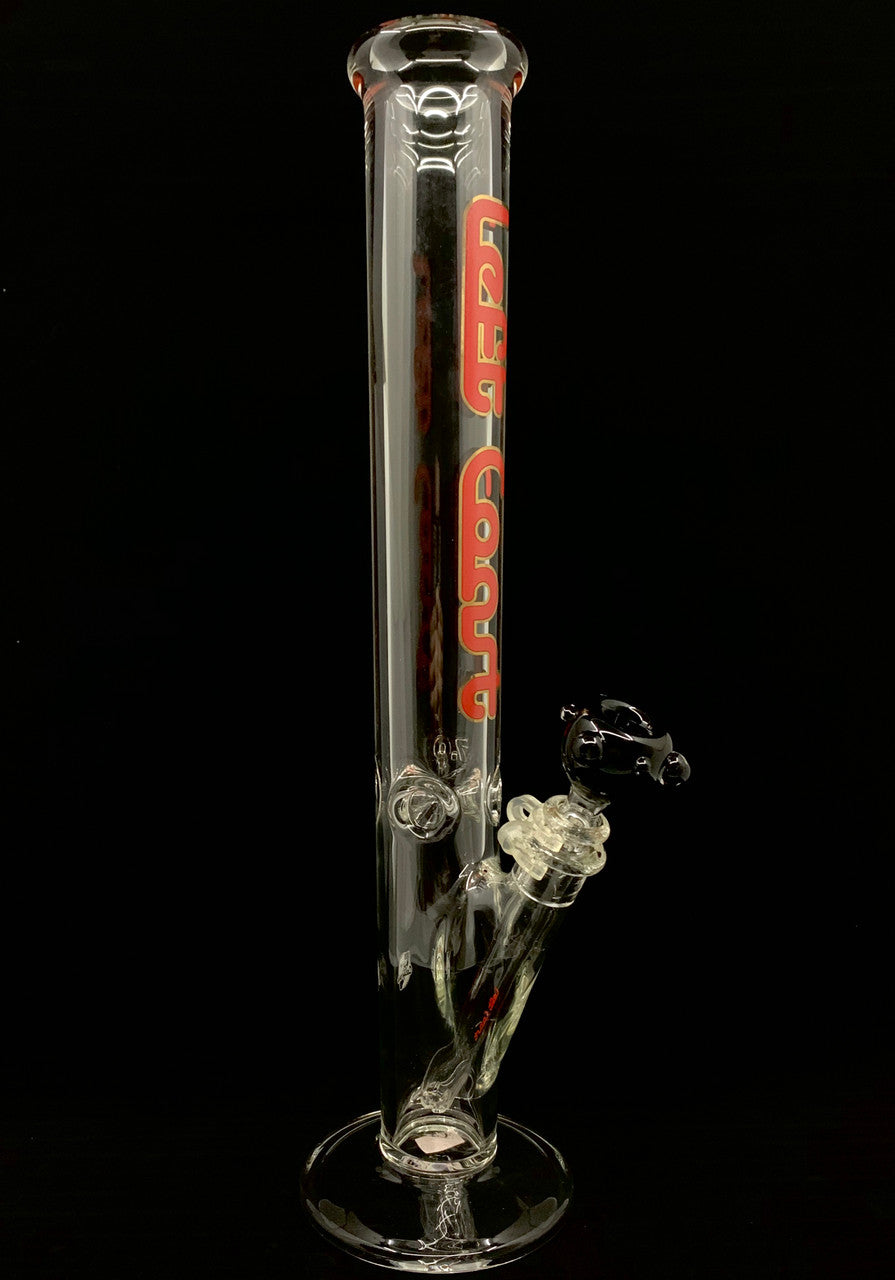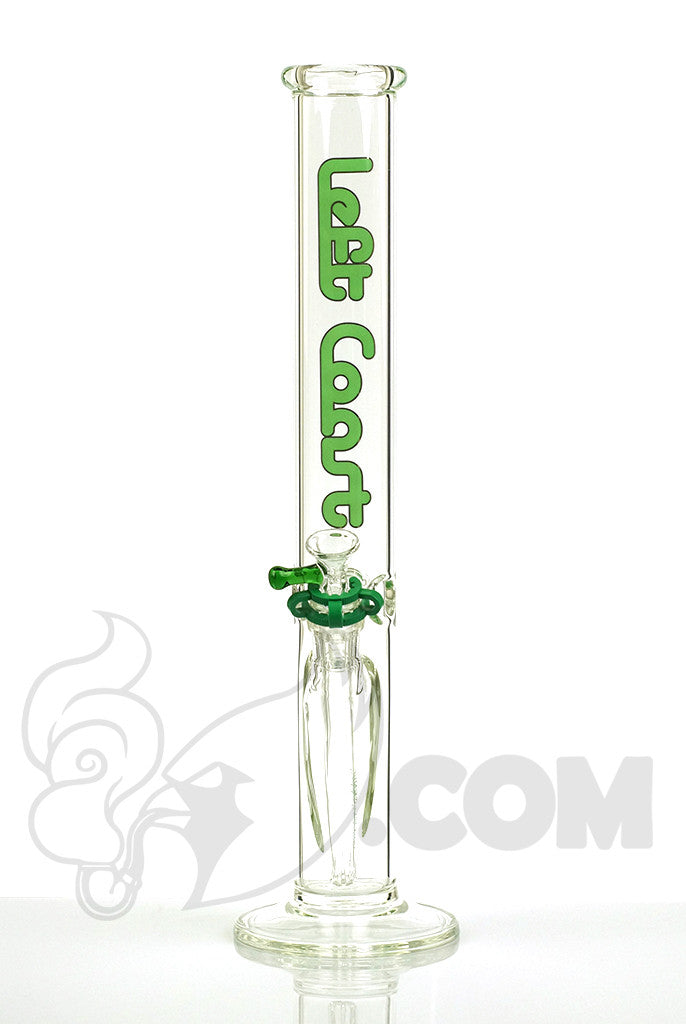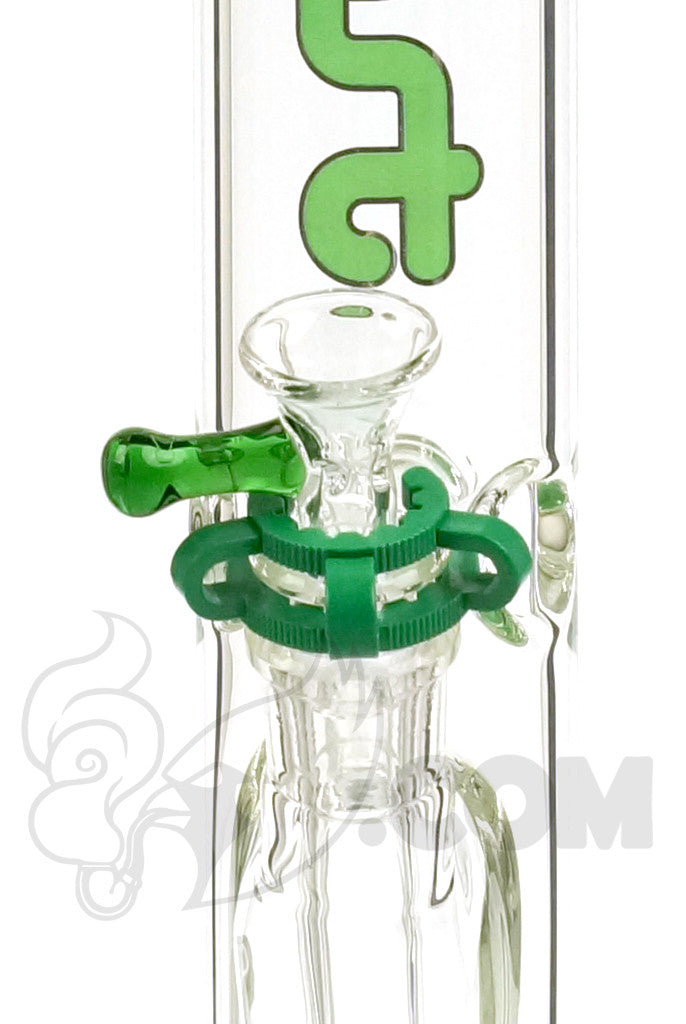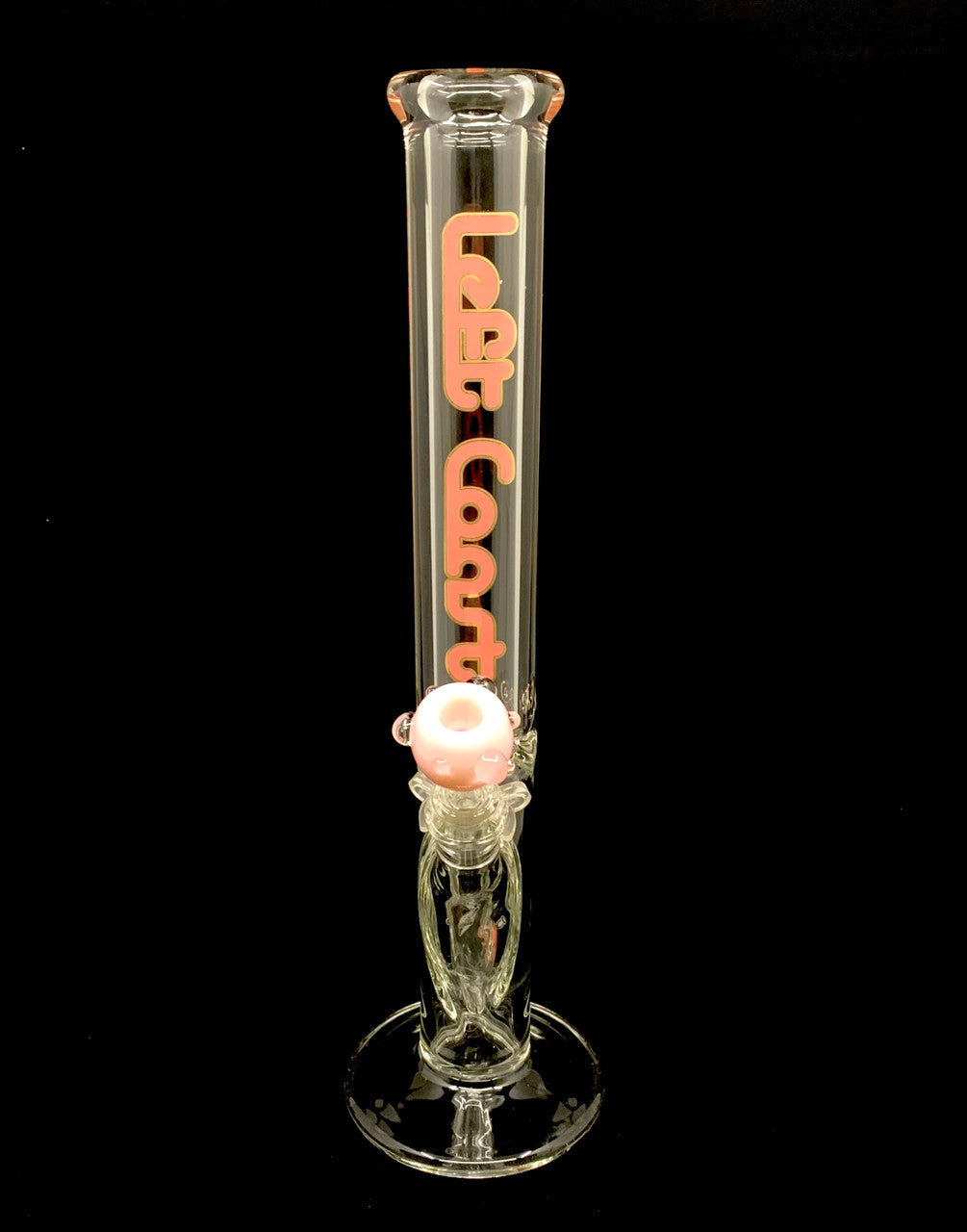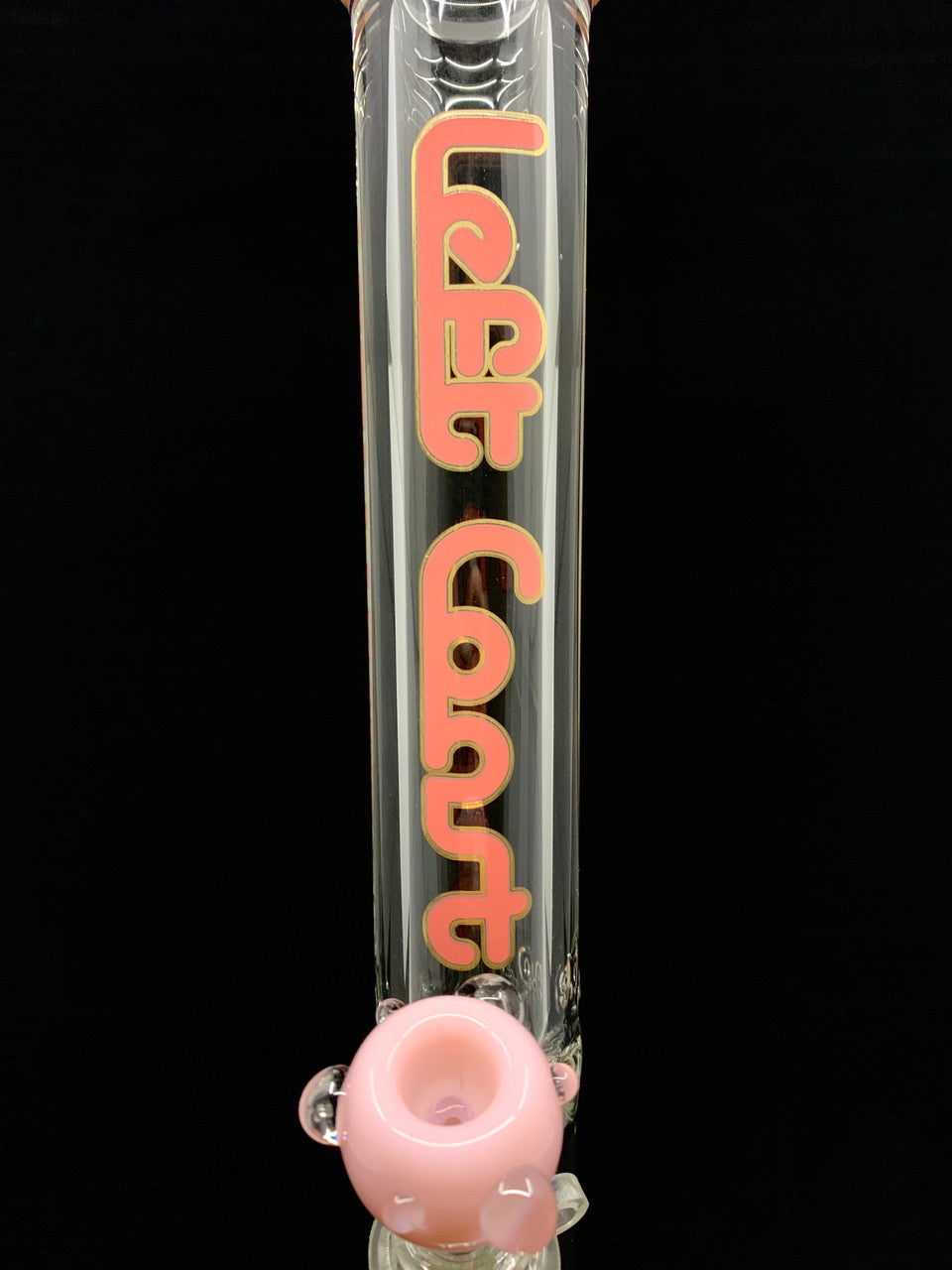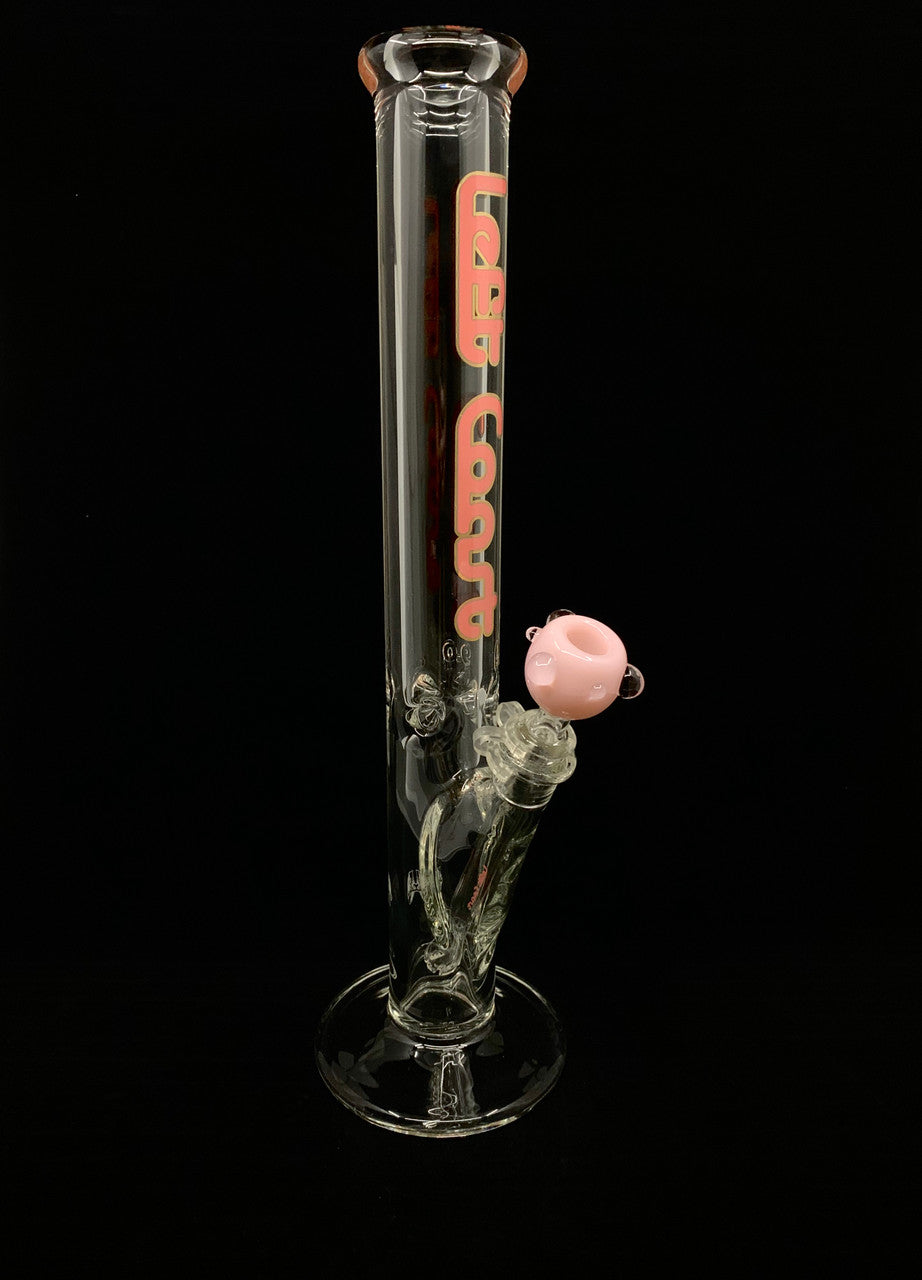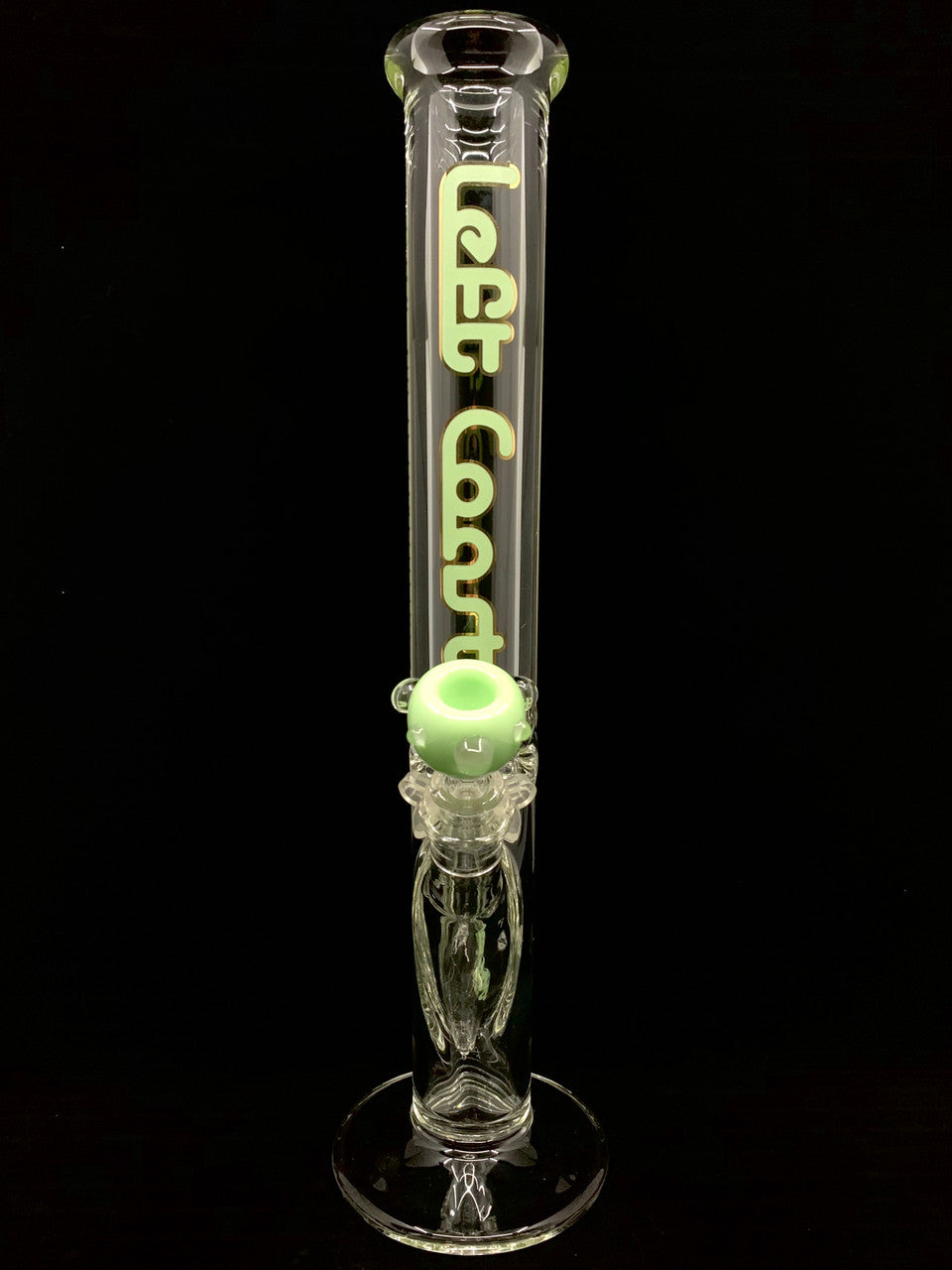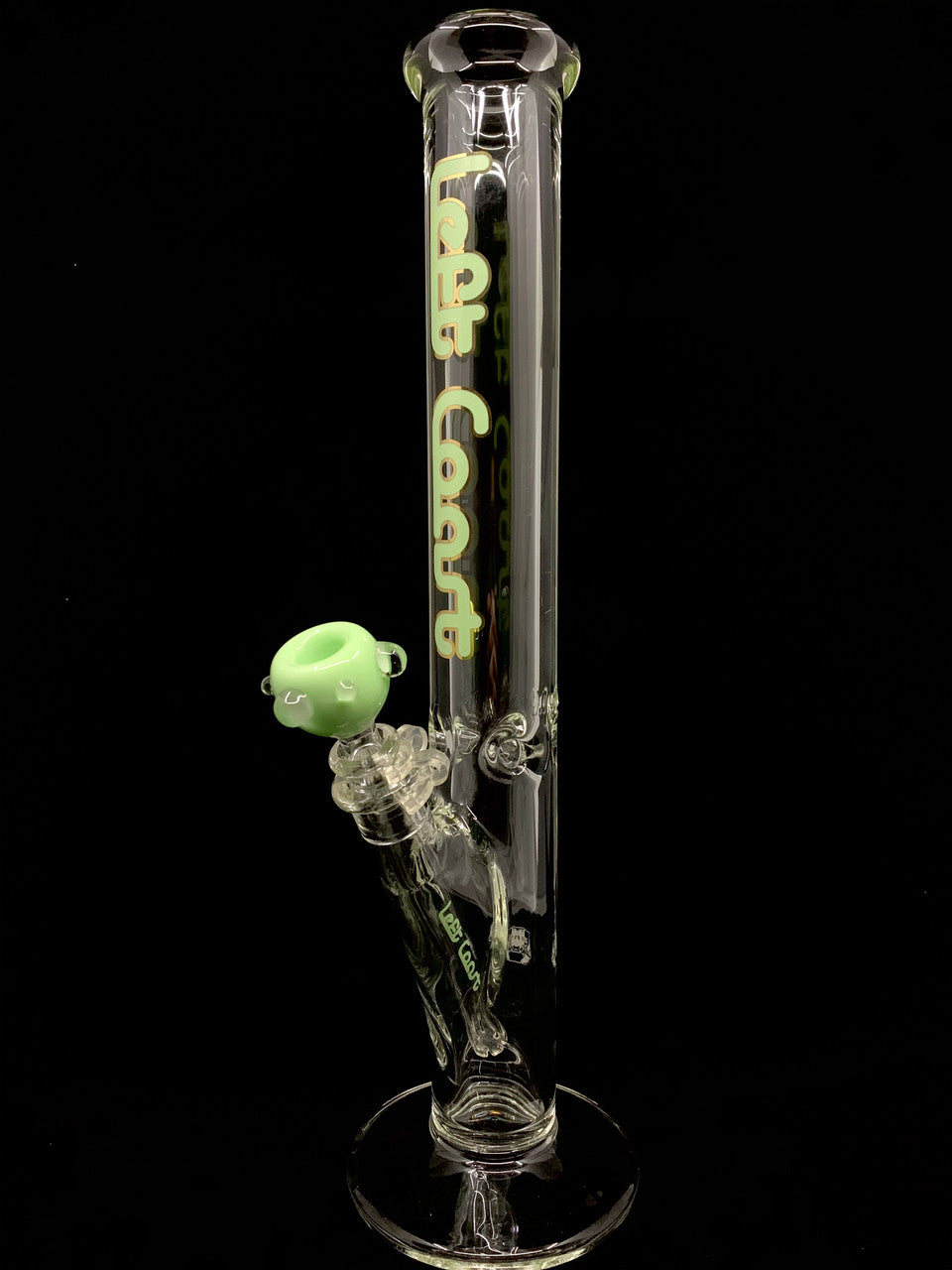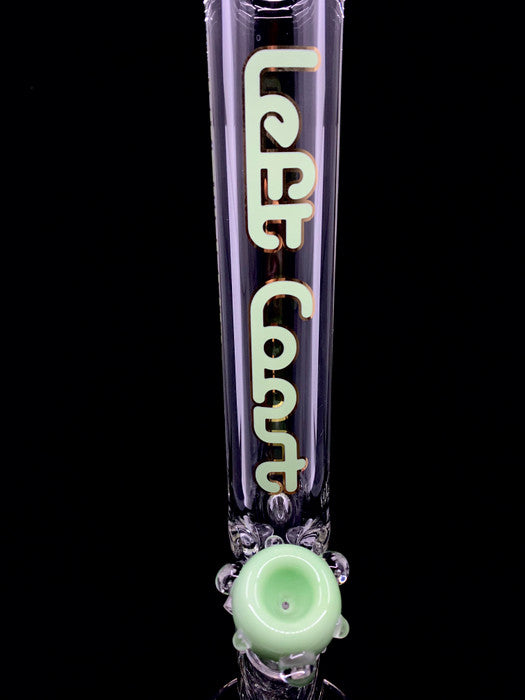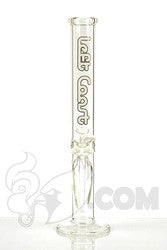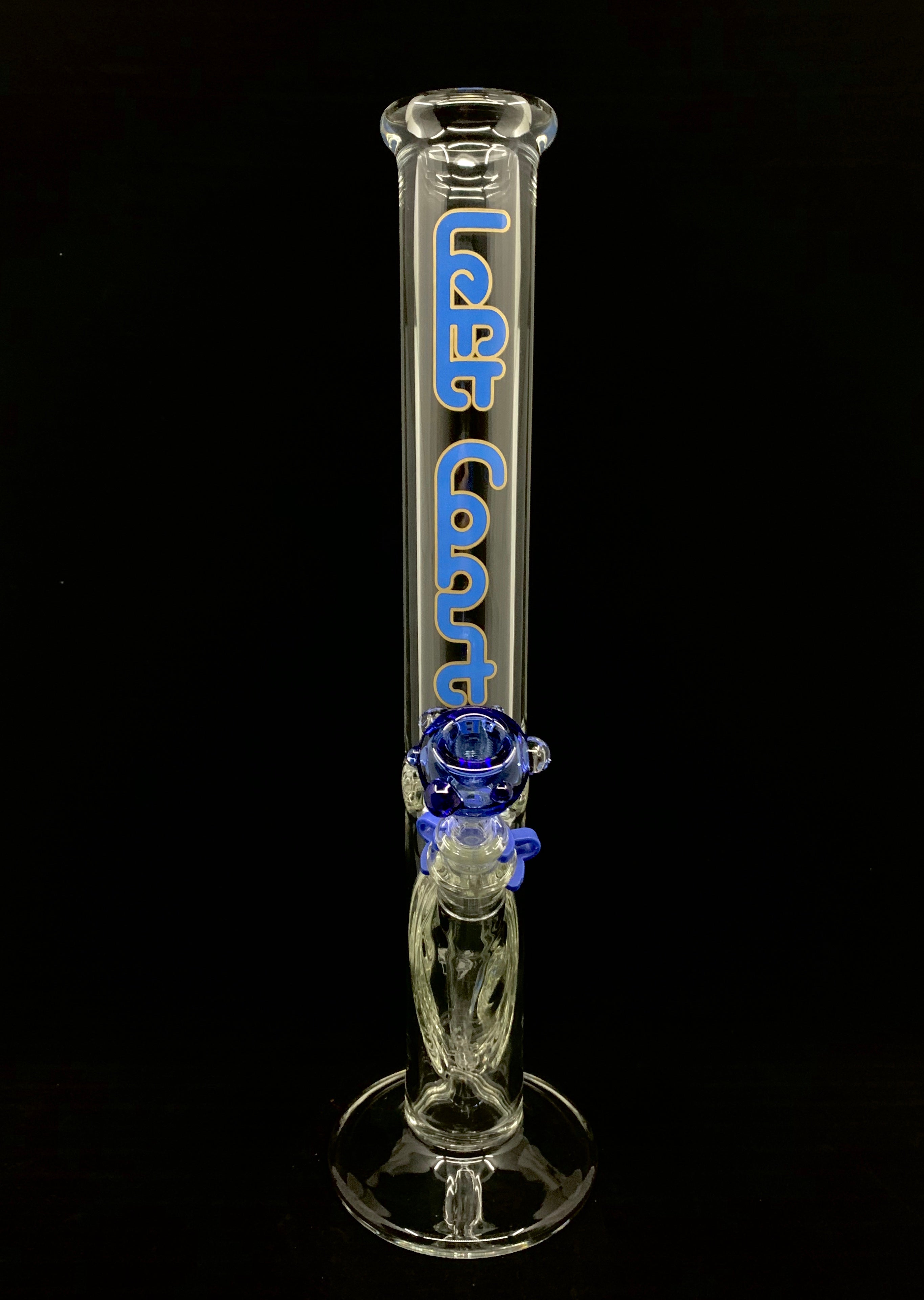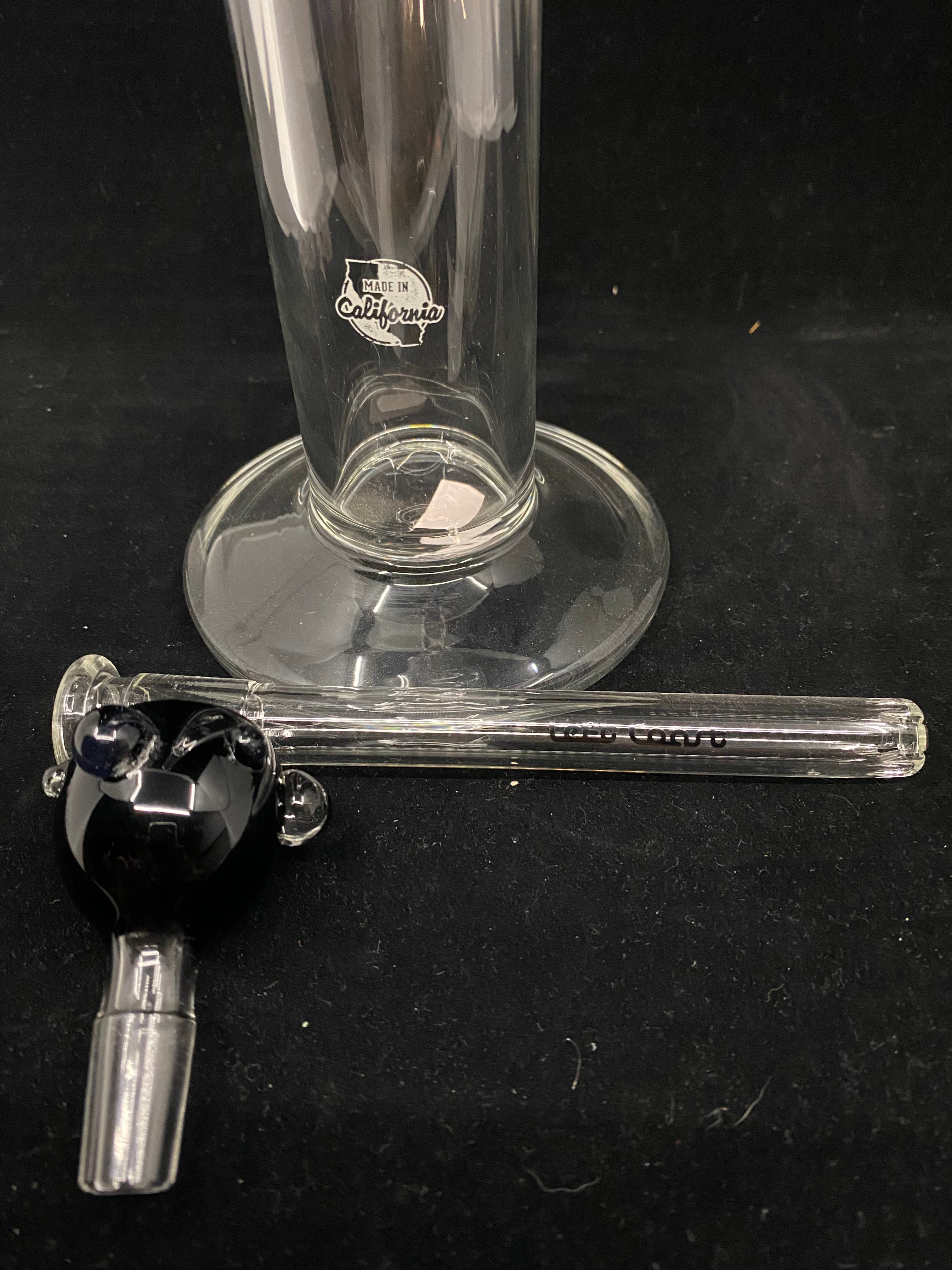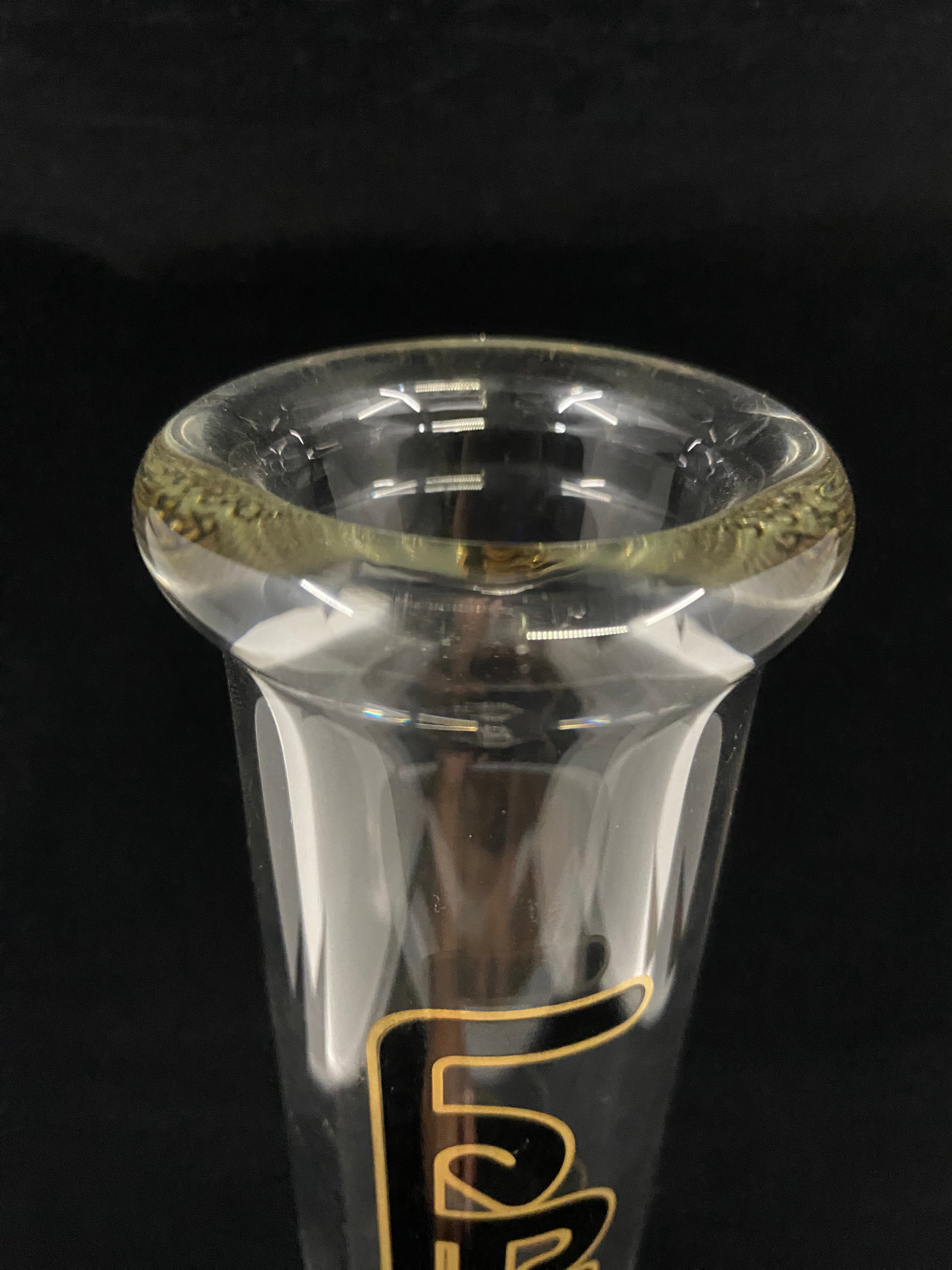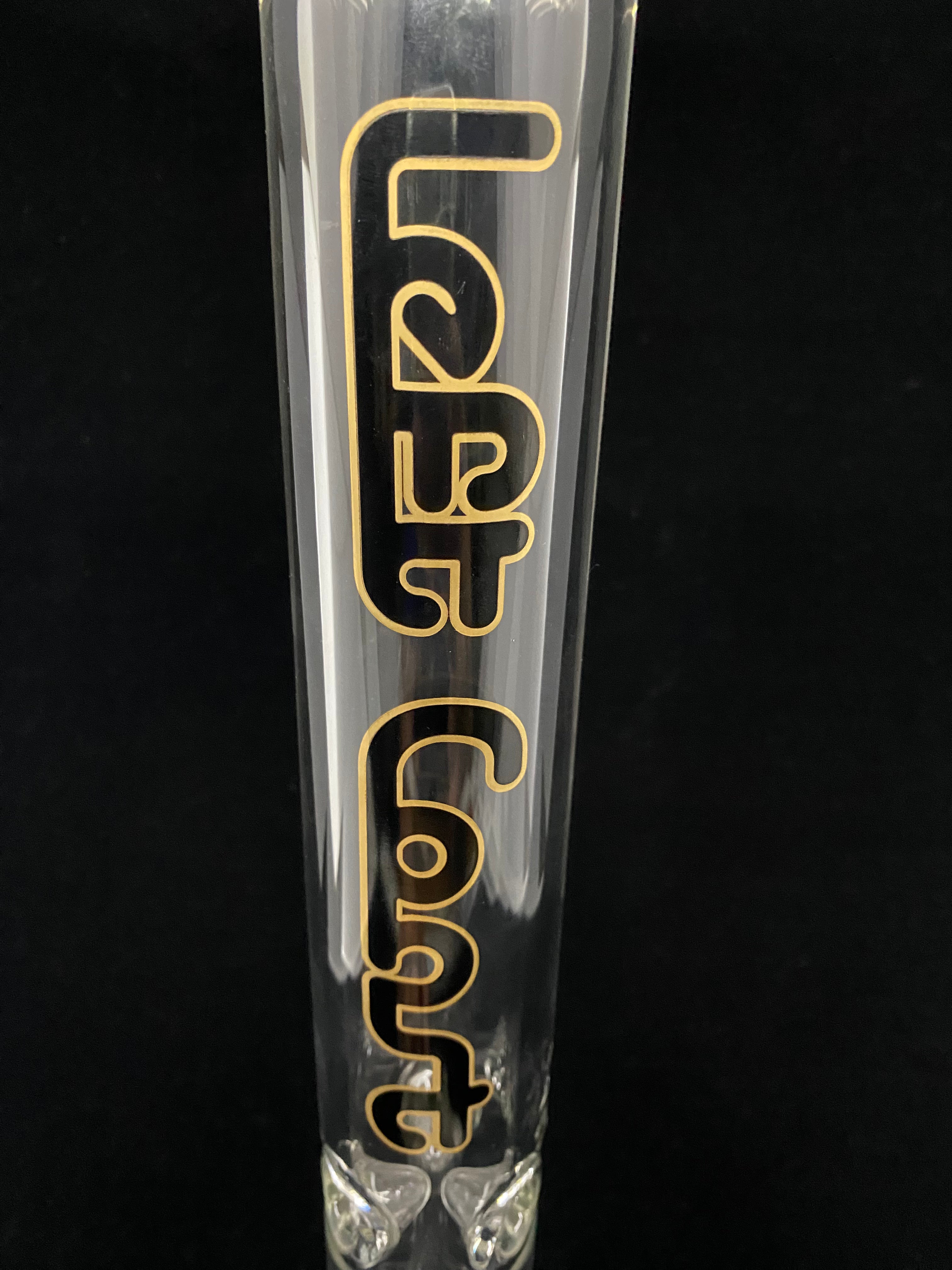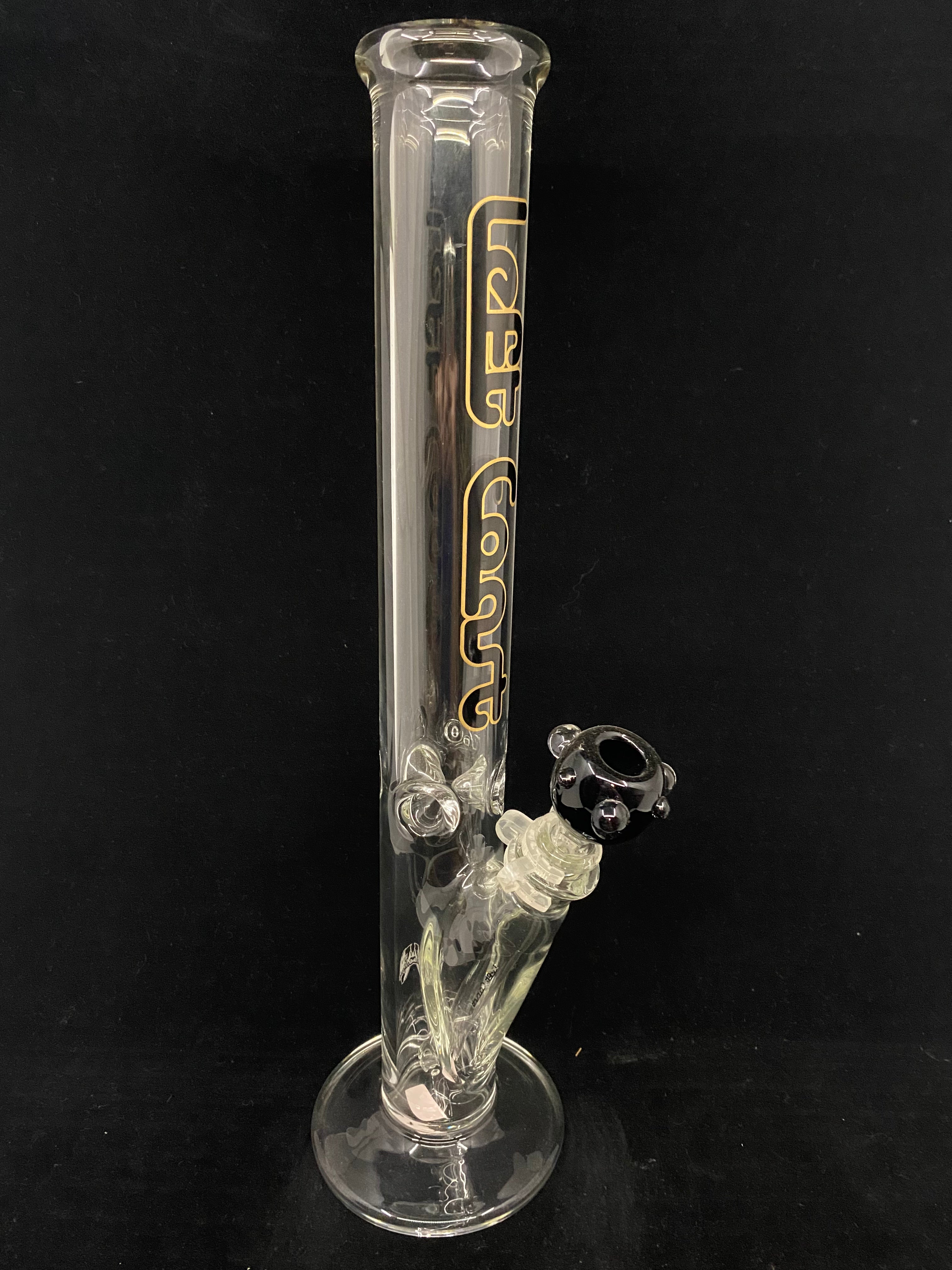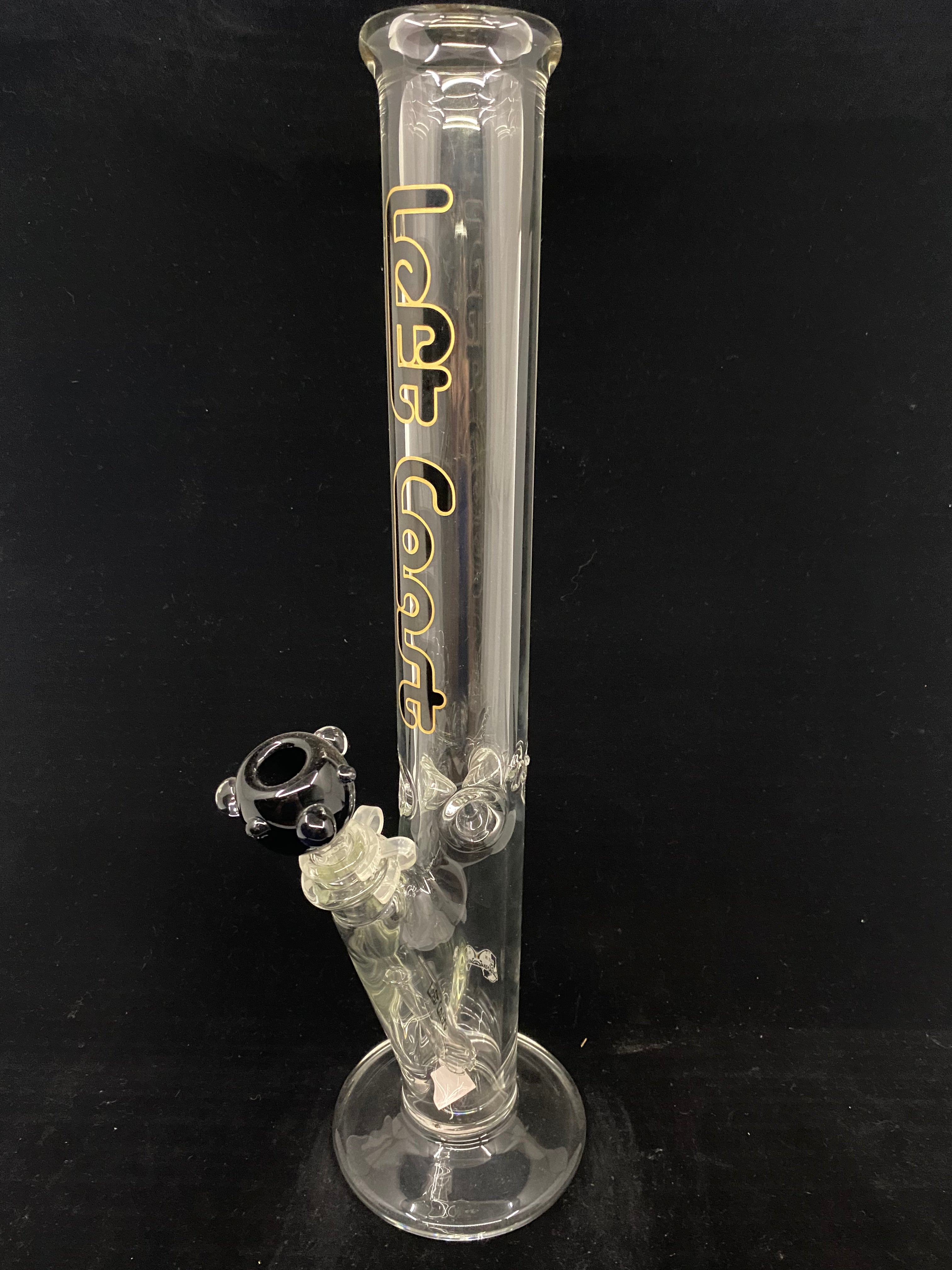 Left Coast - 7mm Straight
Take a trip to California everyday with this Nor Cal tube from Left Coast! Made using 7mm glass tubing and featuring an 18mm to 14mm diffused downstem, 14mm male slide, 3 pinch ice catcher, wide base and K-Clip. Accented with a Left Coast Red Label this tube is a sight for sore eyes!
50x7mm Glass Tubing
Dimensions: 17.0" x 4.5"
Weight: 1.9 lbs
18mm to 14mm Diffused downstem
Matching K-Clip Included
14mm Male Slide
3 Pinch Ice Catcher
Wide Base
Left Coast Label